Hi Everyone! 
What have you been spending your weekend doing? I would love to hear all about it!
When i first finished this post i felt like it was far too long, and so took to twitter to find some help!
Thanks to you guys for helping me make the choice to split what was a very long post in to two! I love how helpful Everyone is in the blogger/social media world!
Despite the split this is still a pretty long post, so use this as a chance to curl up and grab a cuppa before your read this!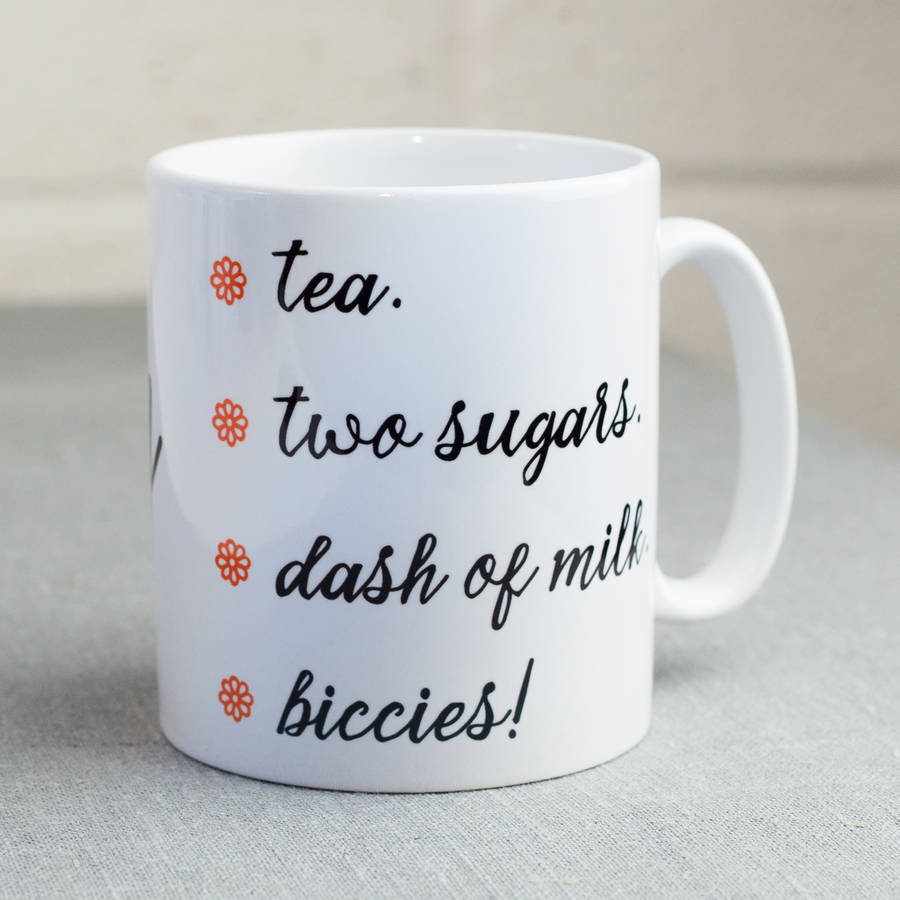 The part of our journey that i am about to share with you is one that has been long and traumatic. One that i wasn't ever sure i would share with you guys, but this week, progress has been made and i feel like i am ready.
Hopefully i can show you that in time it is possible to do things you never thought you would have the strength to! 
Just before our second round of IVF, the one that ended in a miscarriage at 3 months, but was ultimately the closest we ever got to a child, we found out that Hubby's brothers (relatively new) girlfriend was pregnant.
She had previously made negative comments about my fertility, saying that i would never know what it would feel like to be a parent and other things that i don't ever wish to repeat. Needless to say, i didn't have the highest opinion of her and we didn't really speak. I avoided her at all costs and she didn't approach me, she was opinionated, young, naive and, in my opinion not a very nice person an quite honestly i had no reason to want to mix with her.
When we heard of the pregnancy we were in shock. It was something we never saw coming. Let alone the fact that their relationship was still in its infancy and they were both under 20 years old (one of them on their second child too). My infertile mind was already jealous of how easy it can be for some especially when they weren't trying or not ready to be parents!
All these factors made the news difficult for us both, not to mention the fact that we heard from Hubby's father as opposed to his brother who was having the child!!
---
Anyway, we went in to that cycle with this news ringing in the back of our heads, family members were exited about the new arrival despite the difficult circumstances that surrounded the pregnancy. It felt like there was a huge amount of pressure for us to get pregnant and not dampen peoples spirits. Suddenly i was in competition with someone i didn't like. A competition i felt like i had no chance of winning.
I didn't see either of them whilst we were having treatment, i knew that i wasn't able to deal with seeing them and talking about the child that they were having and the one we were hoping for in the same conversation. To me it was a totally different scenario and not one i wanted to be compared against. Let alone see this person who had said such terrible things to me only to be parading round like she was SO much better than i was. Taunting me as if to say..
'oh you aren't pregnant yet, well it was easy for us, oh that's right you will NEVER know what it feels like to be a parent'
..big red horns coming out her head and a demonic smile. (sorry.. got a bit carried away there, but you get the idea of how i felt about her at this time!)
As we were hoping beyond anything we have hoped for before for a positive test on OTD they were sharing their 3 month scan with the family.. THE SAME DAY! The scan picture sent around the family, including us and then displayed on every mantle piece they could find! Honestly, it hurt and i couldn't look at it.. I only recently allowed myself to look at it as it still sits where it was put over a year ago now, it was still hard and i only looked for a second.
When we found out our baby was too small to be viable, i just felt so lost. All the usual feelings went round in my head but i was also left wondering, why me? Why does she get the baby that we have tried so hard for, when she didn't really want it in the first place. After all she had said to me about never knowing what it would be like to be a parent, it felt like she was right and that was being rubbed in my face, maybe i won't, maybe being a GOOD person who does all the right things means nothing at all!
I am going to leave it there for now, it feels like a natural stop in the story and i will post the next part probably Tuesday night so keep and eye out!! 
P.S How do you guys feel like you would have dealt with this kind of situation? I would be interested to know if many of you have found yourself in similar circumstances as i am sure i could have dealt with it all much better than i did!!