Hey Guys!
This week, as well as usual posts, i am going to do a series of shorter ones to talk about National fertility awareness week!
Just a bit of info for you… did you know …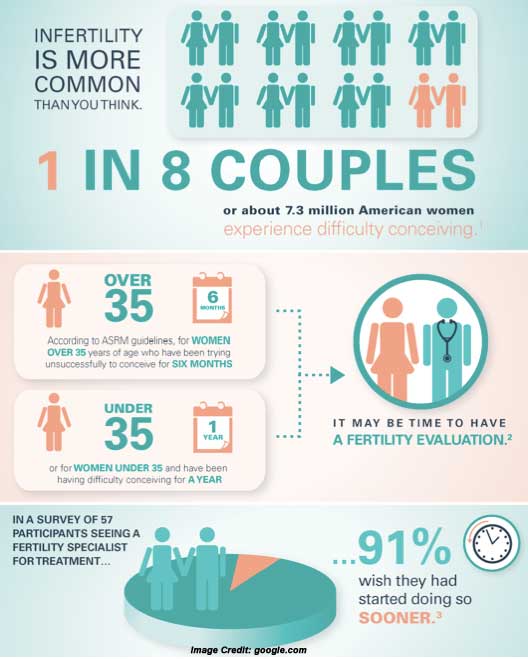 Here is the website, it is SO worth taking a look and getting involved if you can… we CAN stop stigma around infertility and IVF, we just need to do it together!
Over on twitter there are some great hashtags around this week, here are some to use..
#talkfertility
#IVFis40
#fertilityfellas
#100fertilityfaces
So lets get talking! I would LOVE it if everyone that reads this post heads over to twitter and uses one of these hashtags in a tweet, so please, give it a try!
Until next time!