I saw this on twitter today, a question, originally relating to mental health!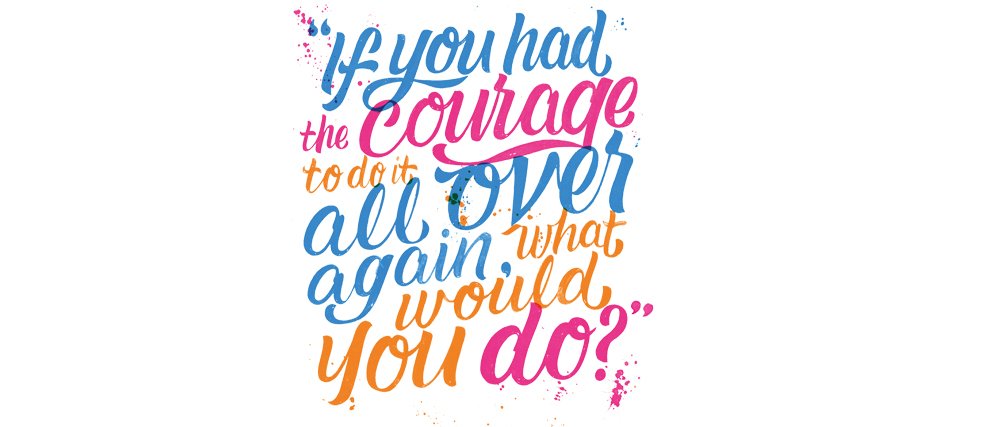 But it made me think, as i said when i retweeted it, it could relate to anything i blog about, and sometimes when you see something on social media it makes you stop, and look more closely into the content, and this is exactly what this did!

I would be really interested to hear what comes into your mind when you read this quote? The first thing.. your immediate reaction.
For me. I feel solace, I try tell myself that everything is done for a reason, and there is no use wanted to change things. This was my immediate response!
Have you seen something lately that has made you stop and take notice? Like this did for me?
This week is national fertility awareness week.. I really hope that things I share over the next 7 days become something, someone, somewhere thinks, oh that's interesting and has the same effect that tweet did on me!
I look forward to connecting with many of you over the next week or so and sharing national fertility awareness week with others!
Until next time guys!!