Hi guys!
Hope you all had a great week, mine really has flown past, but i feel like i really connected with a lot of you this week and it has been great to chat about fertility and hormone support, how to raise awareness of IVF and also Mental health!
And …BAGS ..my other BIG passion in life! so yeah.. that has been great too… i know i talk about fertility a lot but i am ALWAYS up for a conversation about bags… or nail varnish… or pretty dresses (like the big poofey floral kind) see, us infertiles really are the same as everyone else!!
ANYWAYS….must.stop.rambling!! 
I really feel like i have nailed the weekly goal this week which was to get stuck into blogging and make some headway… read my New goal post and midweek post here so you get any idea of why i felt like i needed to do this.
I also love that in my midweek post i asked what had you done that had made you happy and it was great reading your replies! 
Through speaking to many of you i have come up with some great ideas for new posts and ways in which i can do my part in supporting people with fertility issues, and its great that some of us are looking at working together!! I can't wait… if you fancy working with a bunch of us to write fertility posts and help break the taboo that is associated with fertility i would love to chat with you about it, get in touch in the comments!
This weekend has flown past, with lots of family and friends socialising at my house on Friday and Saturday night and today i really tackled some of the garden and then sat down to answer emails and comments regarding blog/fertility work! So i am kinda feeling like super woman right now!!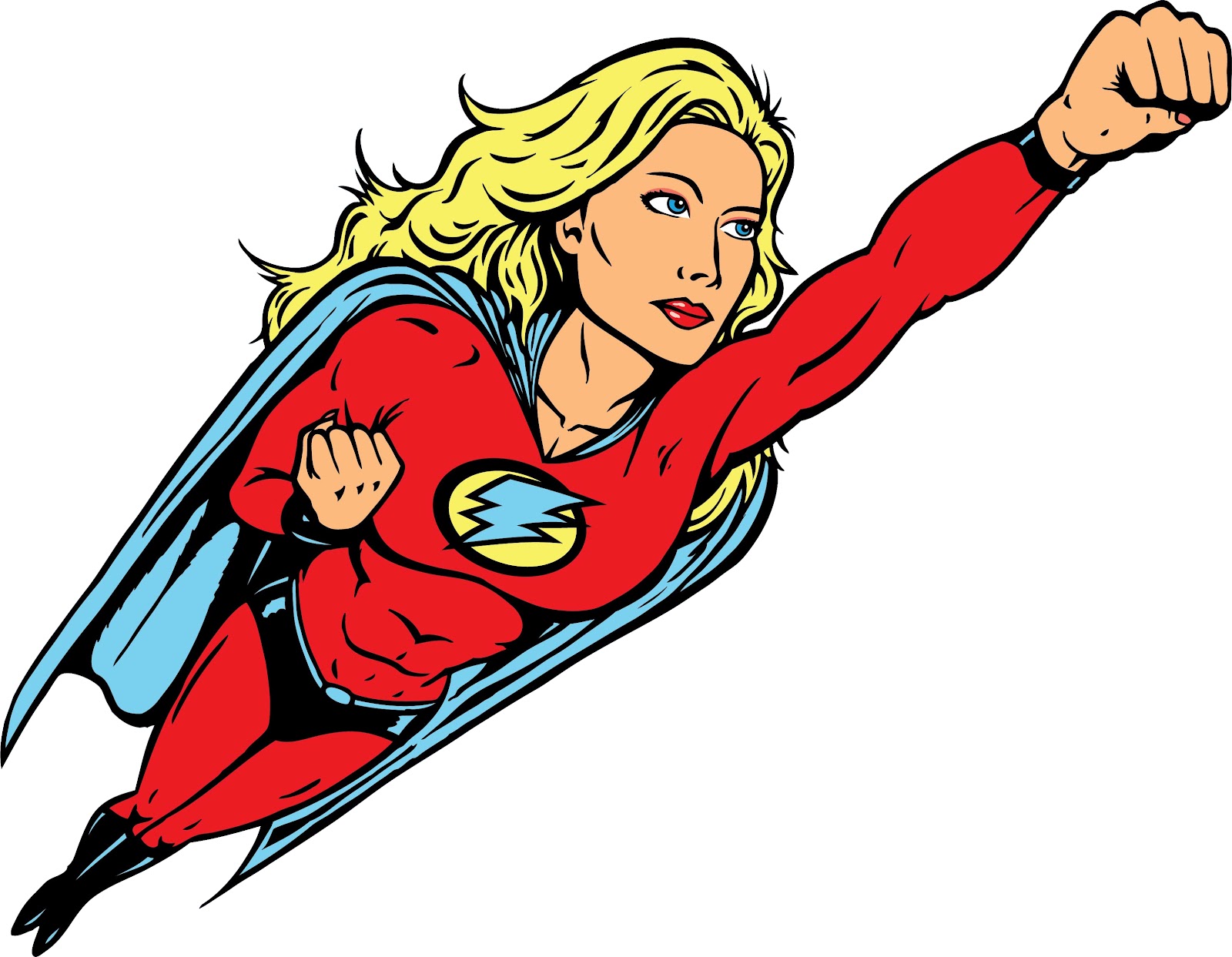 And because of that i am going to spend the next week carrying on from last weeks goal!
So;
Goal number six!!
Increase traffic to my blog, spend time writing articles i have signed up to do, and to become more of the fertility warrior i feel like i can be!!  
So there we have it… goal number 6 so that means i have been blogging for 6 weeks too!! I have no idea where the time has gone but i am loving every minute of it!!
See ya next time….